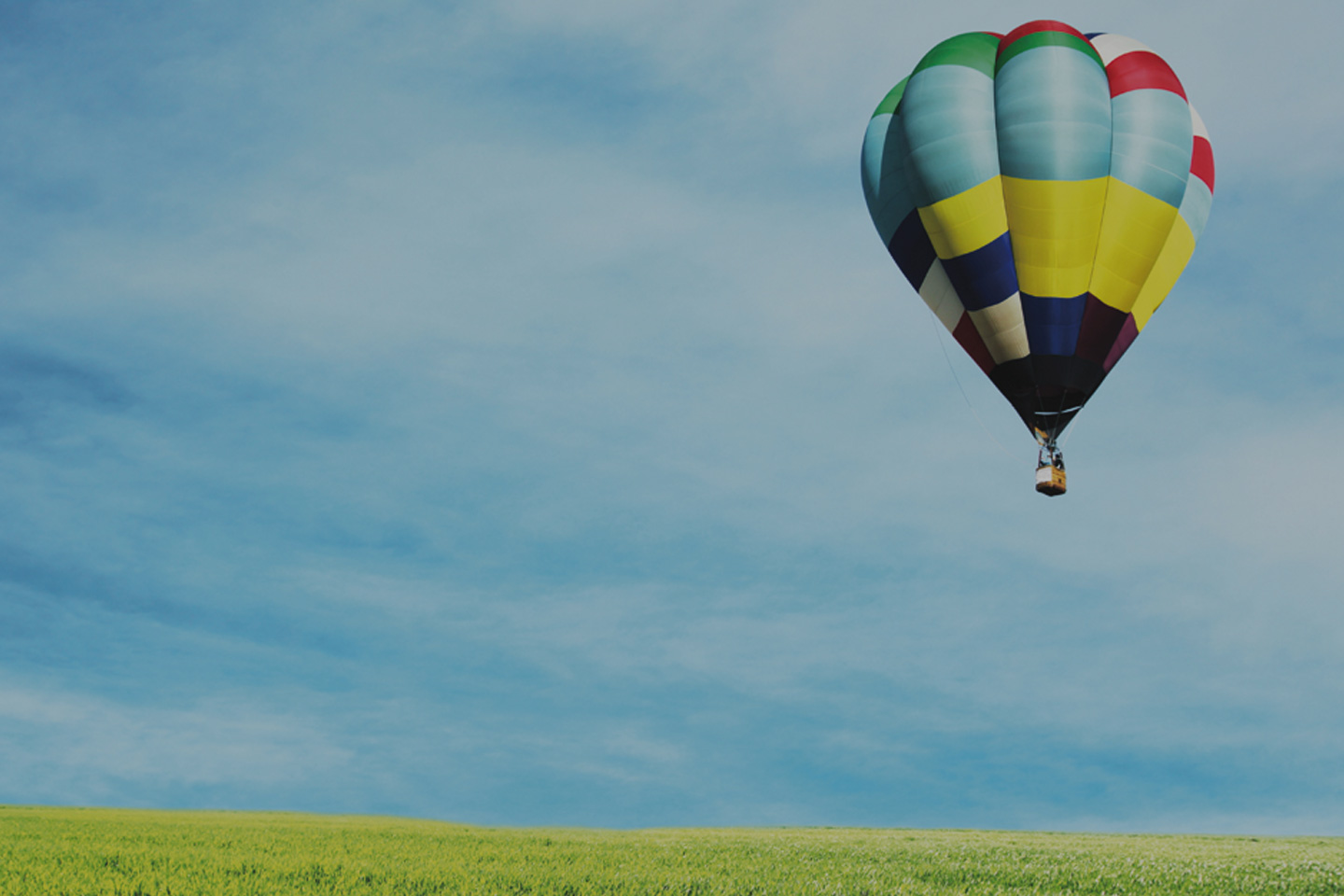 Professional, Powerful, Secure
Achtung Cloud
Professional managed cloud hosting solutions for your business.
Starting at $ 15 / month
Plans taliored for you
Drive business transformation and enhance competitiveness with innovative cloud solutions from Achtung Labs. Leverage our team of experts to tailor your cloud deployments to match your business model, application needs, and security policies.
Industry grade infrastructure
Professional management service
100% Customizable
Cloud Storage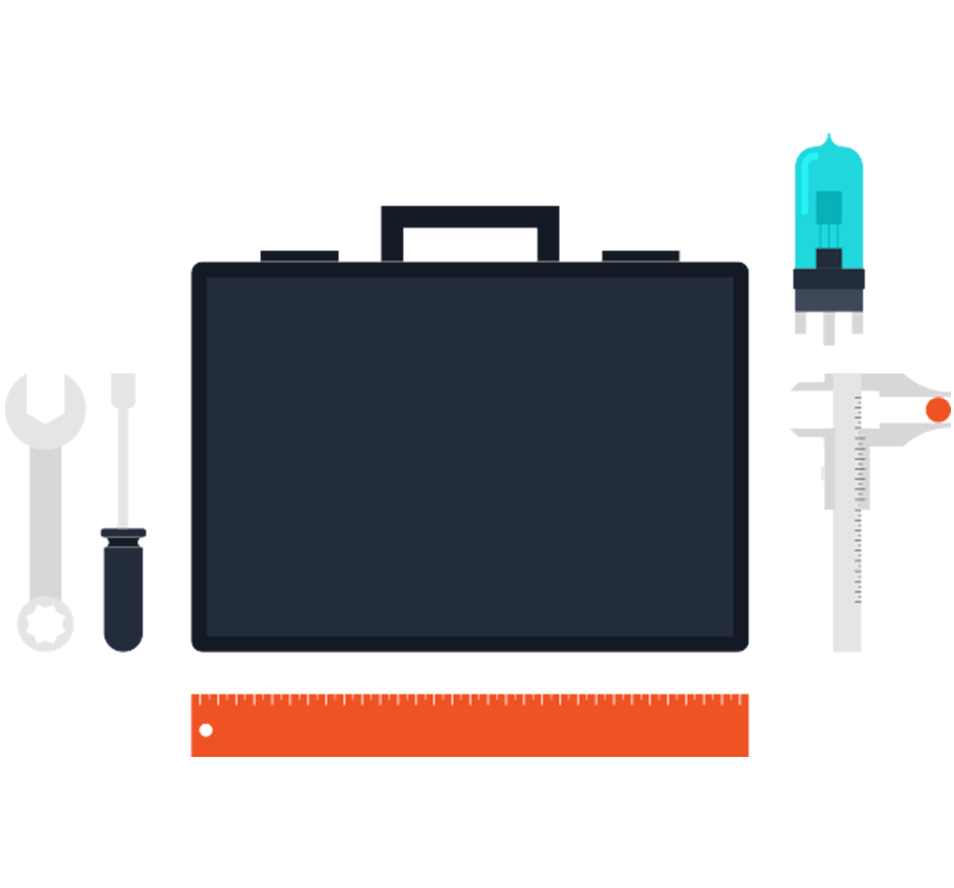 Demand more from Cloud
Transform your business with secure, interconnected, managed cloud solutions. Achtung Cloud is protected by advanced security solutions, giving you more flexibility to meet customer expectations and safeguard critical assets.
Cloud Solutions for YOUR BUSINESS
Simplifying Enterprise
Drive your business forward faster. We deliver industry-centric expertise to help make your enterprise more productive, more efficient and more competitive.
Our cloud solutions effortlessly relieve your IT burdens and challenges so you can focus on driving results, reaching more customers and increasing value.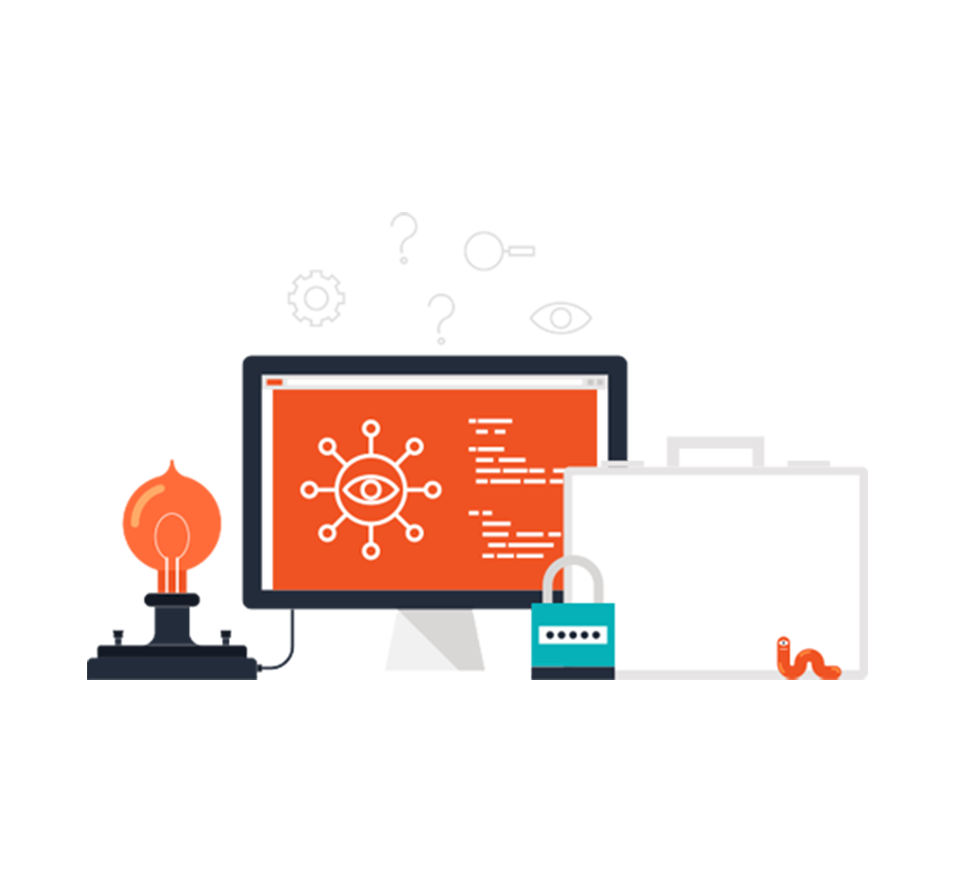 30+ Templates
| | | |
| --- | --- | --- |
| Arch Linux 2012.12 x64 | Arch Linux 2012.08 x64 | Arch Linux 2012.08 x86 |
| CentOS 7.0 x64 | CentOS 6.5 x64 | CentOS 6.5 x86 |
| CentOS 6.5 cPanel x64 | CentOS 6.4 LAMP x64 | CentOS 6.3 Plesk11 x64 |
| CentOS 6.3 DirectAdmin x64 | CloudLinux 6.4 x64 | CloudLinux 6.4 cPanel x64 |
| CloudLinux 6.4 Plesk11 x64 | CloudLinux 6.4 Plesk11 x64 | CloudLinux 6.4 LAMP x64 |
| CloudLinux 6.4 DirectAdmin x64 | Debian 7.0 x64 | Debian 7.0 x86 |
| Debian 6.3 Vyatta x64 | openSUSE 12.1 x64 | openSUSE 12.1 x86 |
| Ubuntu 14.04 x64 | Ubuntu 14.04 x86 | Ubuntu 12.04 x64 |
| Ubuntu 12.04 x86 | Windows 7 Professional Edition x64 | Windows 8.1 Professional Edition x64 |
| Windows 2008 Standard Edition R2 plesk11 x64 | Windows 2008 Standard Edition R2 x64 | Windows 2008 Web Edition R2 x64 |
| Windows 2012 x64 Standard Edition | | |
Available Addons
| | | |
| --- | --- | --- |
| WHM/cPanel $11/mo | CloudLinux $15/mo | CloudLinux with cPanel $10/mo |
| Windows 2008/2012/8.1 $17.95/mo | Microsoft SQL $15/mo | Rapid SSL $14.95/yr |
| Rapid SSL Wildcard $149.95/yr | | |