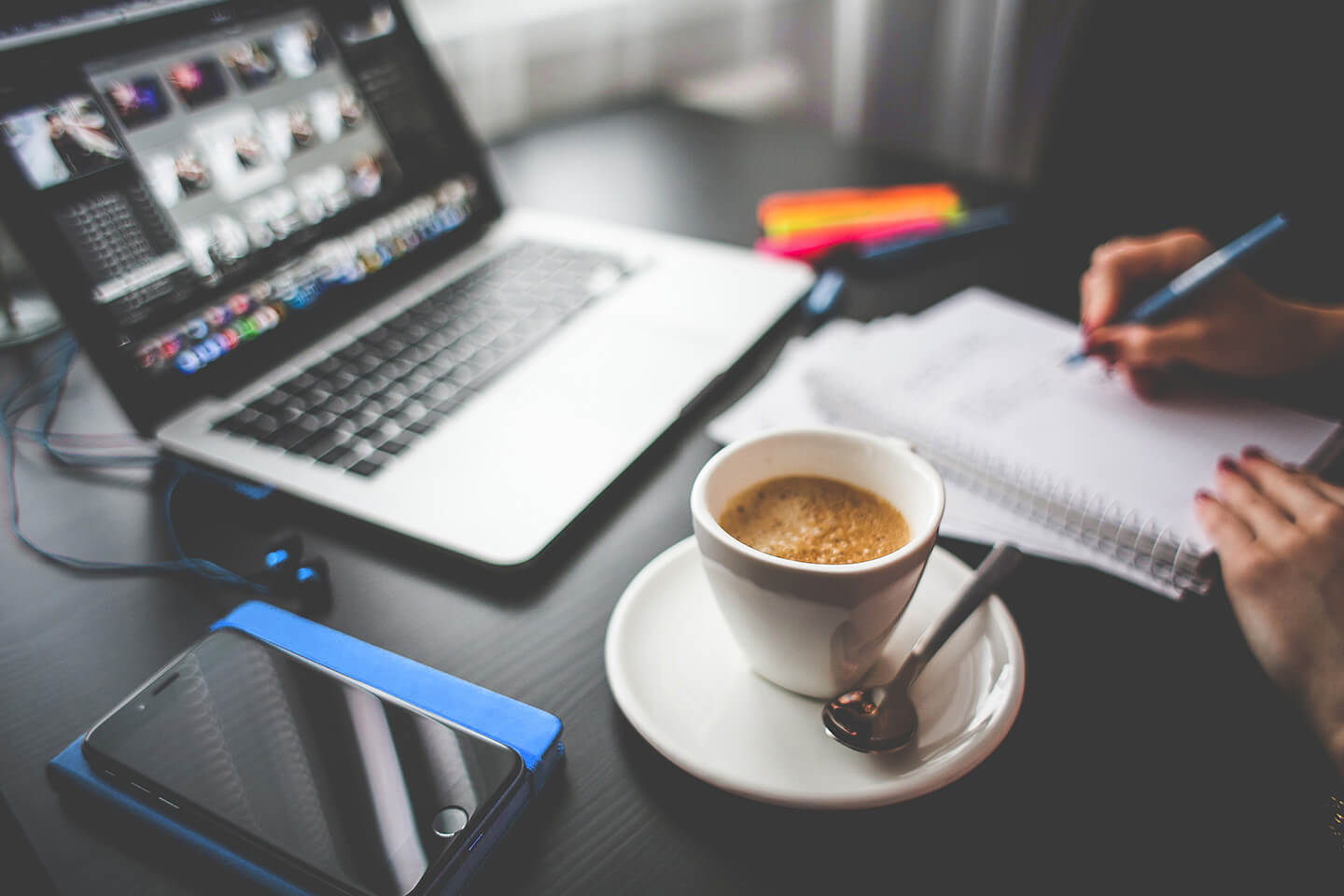 Welcome to Achtung Labs
Achtung Labs started out as a cloud based software development company in 2011, specializing in hosted email solutions. Since then the company has been growing steadily into a cloud solutions provider with infrastructure spread across four continents. Over the years we have developed a reputation for being able to provide speedy and reliable service to our clients.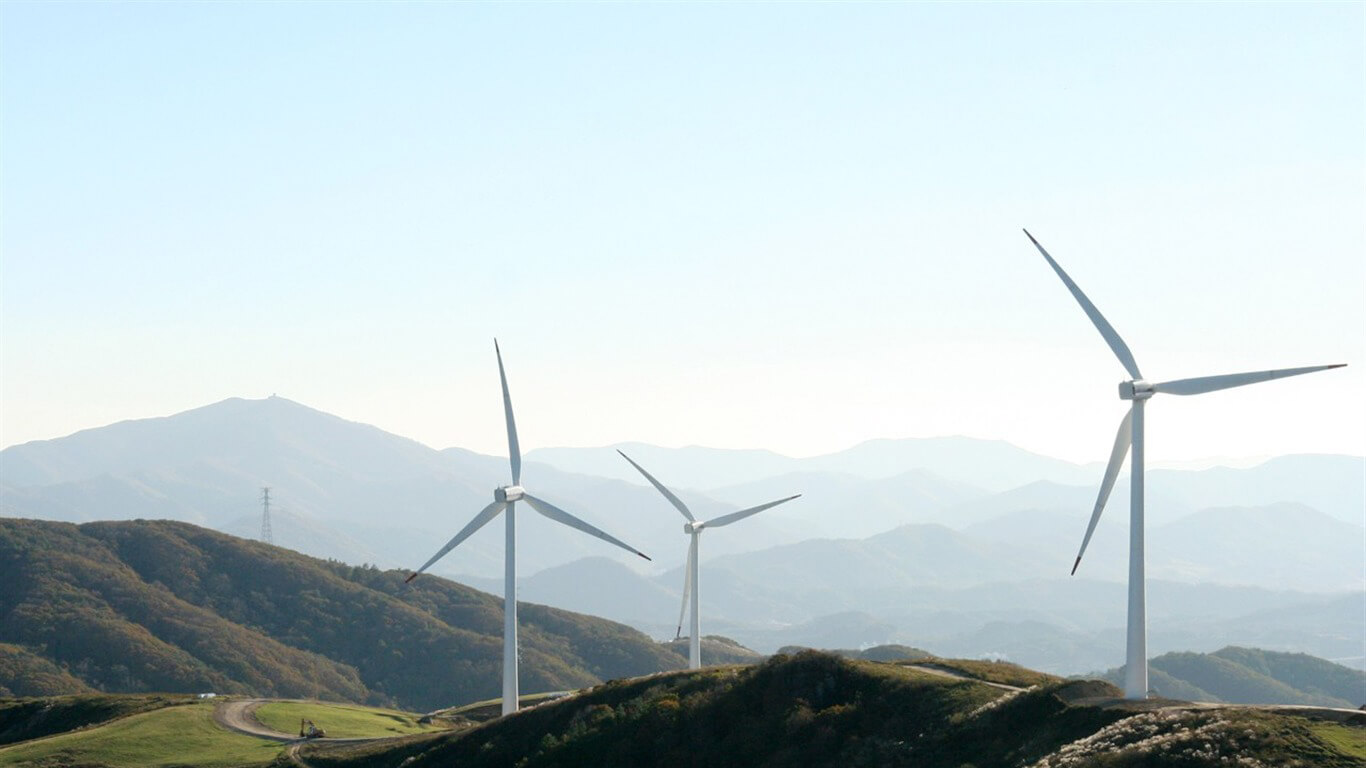 Trotting along towards a greener tomorrow
At Achtung Labs we are committed to minimizing our impact on the environment. Towards realization of this objective we have implemented a number of programs to reduce our carbon footprint. Starting with moving all our servers to eco friendly, green data centers, getting at-least 25% of their energy requirements from renewable sources. We are also migrating our infrastructure to low power hardware, thereby reducing emissions from the air conditioning equipment.
Some awesome companies we've had the pleasure to work with