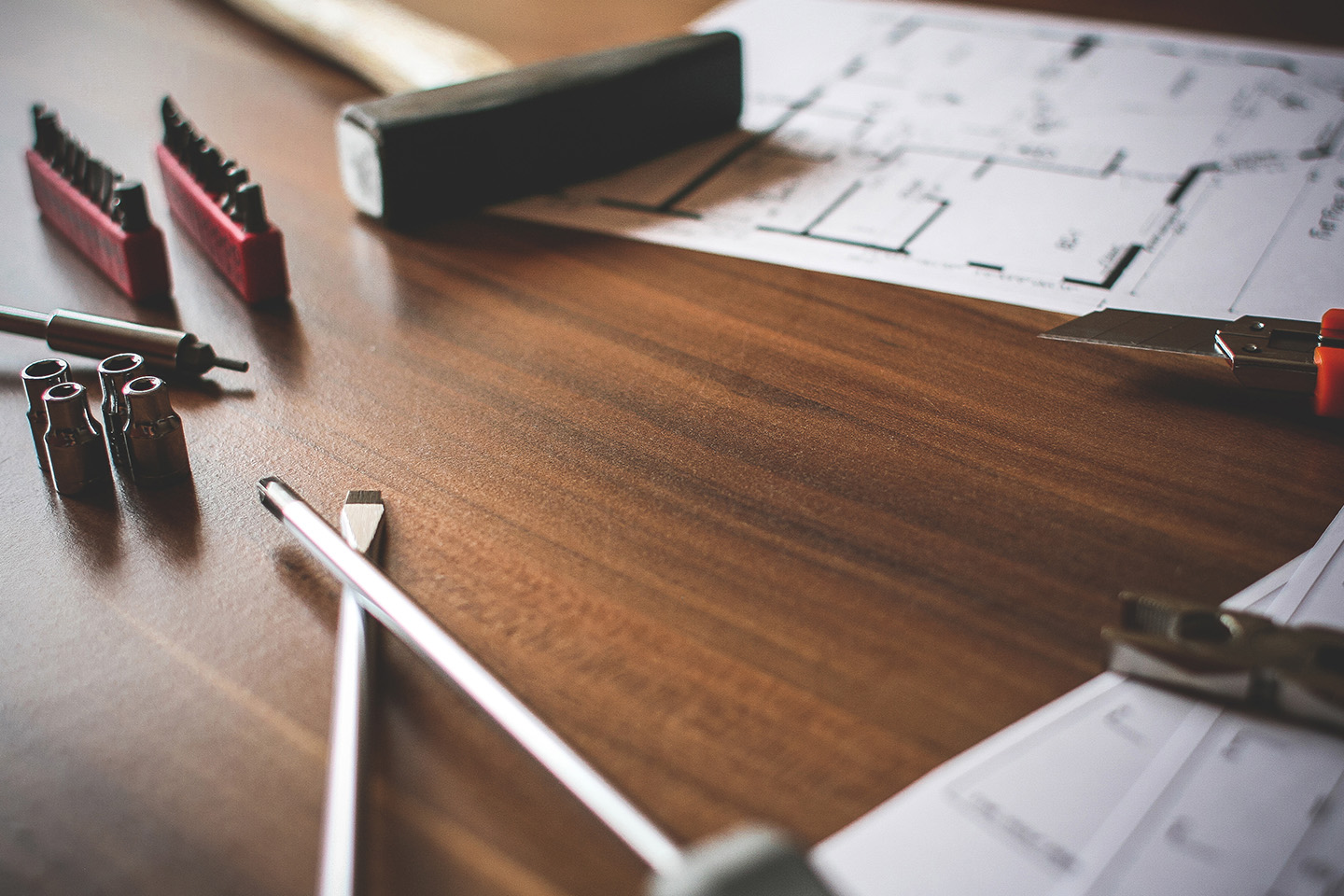 We're Hiring
We believe awesome software is made by SuperHeroes. And our team of superheroes are at work around the world, round the clock to keep our systems running! Sounds like fun right?
Join Our Team
We've got good news! Turns out there's a vacancy in our league of superHeroes, and you just might be one.
We're looking for motivated, self-starters who are passionate about all things digital.
If you're outlook is glass half full and you spend your free time looking for solutions and not problems, if you are fond of a coffee follow these simple steps...
Do your research, know what we do, and tell us how you can make a difference
Write a covering letter
Show us your personality – we all enjoy travelling!
Read the job requirements carefully. Make sure your experience matches our requirements
Make sure you have the tech skills listed