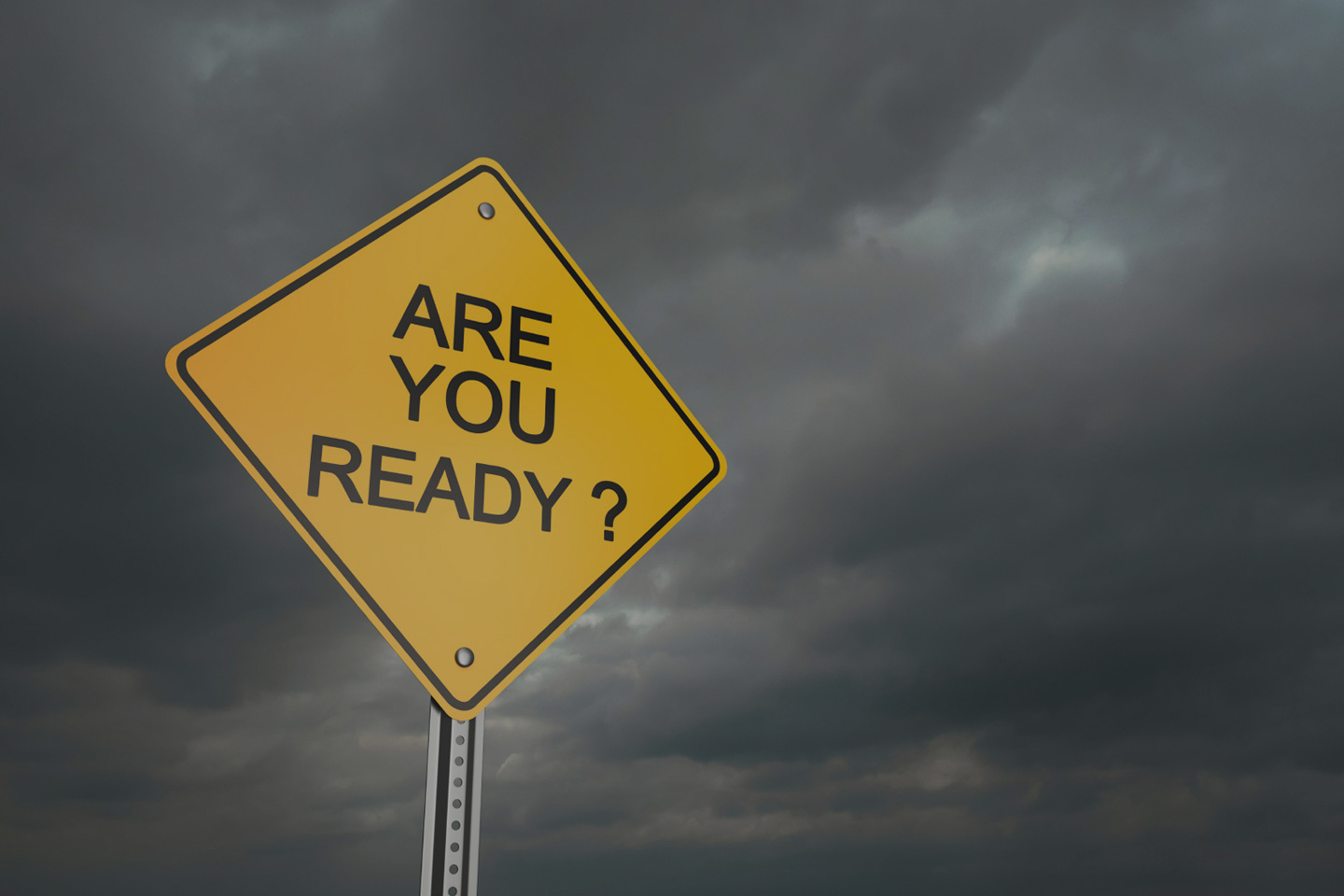 Achtung Disaster Recovery
A backup plan for your business
Managed Disaster Recovery Solutions for SMBs and Enterprises alike
Starting at $ 99 / month
Plans taliored for you
For today's connected businesses Data security and integrity is essential. And there is so much that can go wrong, infact organizations report lost data regularly caused by factors such as:
Earthquakes / Natral Disasters
Fire or Explosions
Unexpected Power Outages
Software Bugs
Malicious Attacks / Virus / Ransomware infestations
Or even Human error
Achtung Labs' Managed Disaster Recovery as a Service (DRaaS) Solution is designed to help organizations keep going even in the face of the most destructive of circumstances.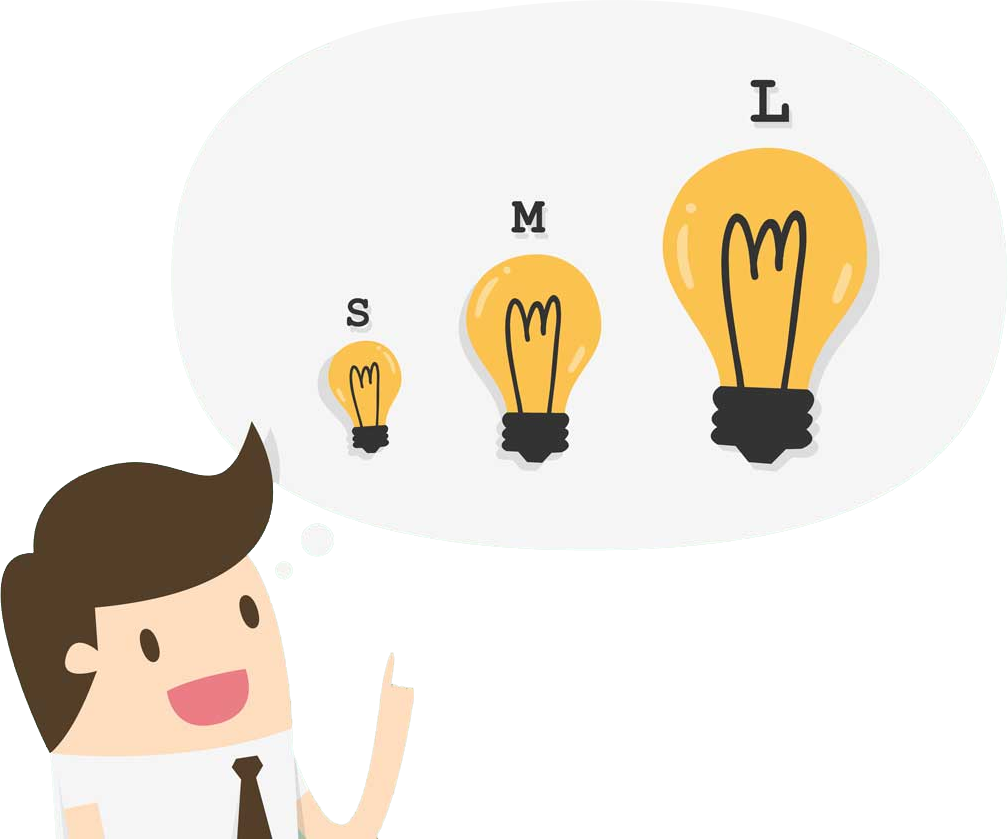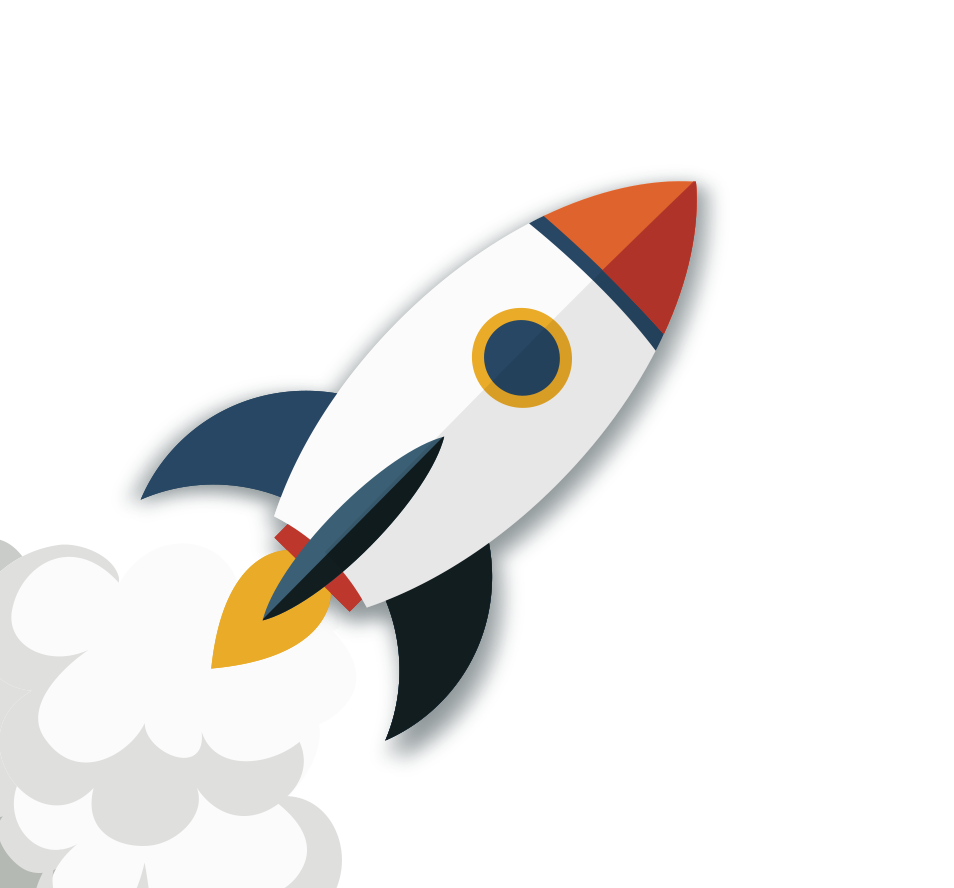 Rapid Deployment
Implementing a custom Disaster Recovery Plan in house can be a cumbersome and slow process. Taking upto months to plan and implement fully. Our DR Plans on the other hand are custom tuned to the specific requirements of multiple industries, which means we can have a plan suited to your organization setup and in place in hours rather than months.
The keyword is recovery
Once a disaster or failure does occur, the challenge is not only having a backup of your data in place but also being able to get our organization back up and running as fast as possible, losing the least amount of time in lost business and productivity. Our solution implements a quick restore plan that you can execute in case of a failure, allowing most of the restoration to happen over an automated process, without any delays.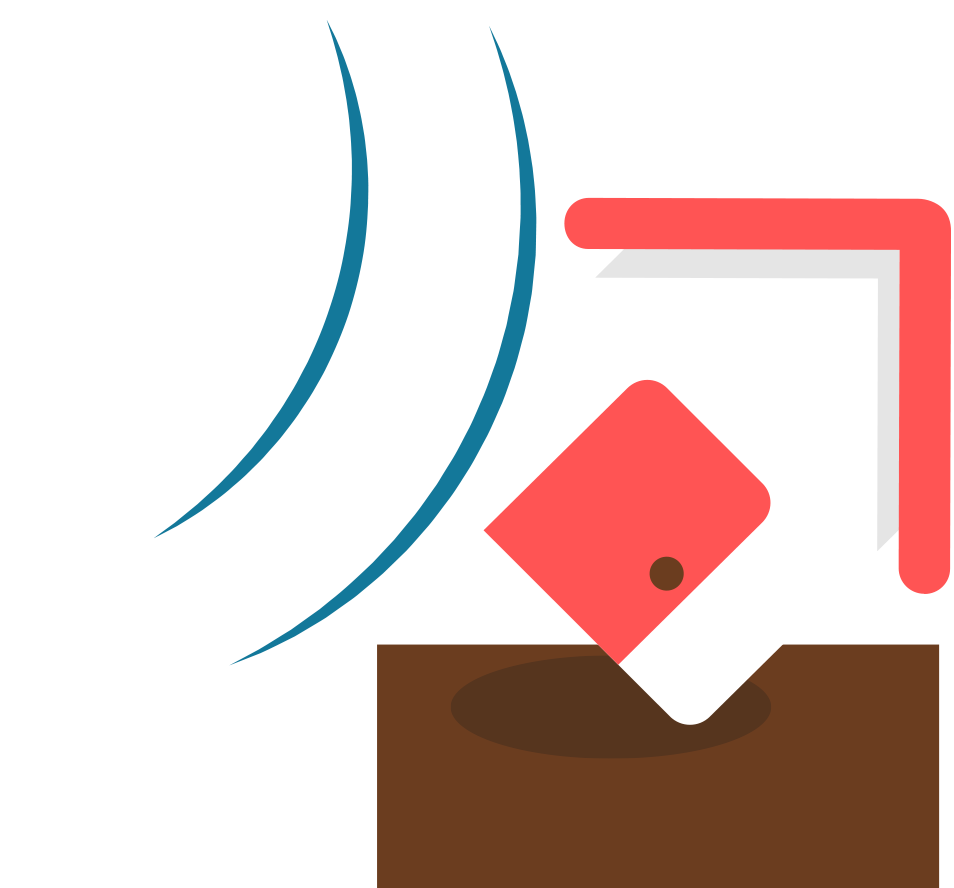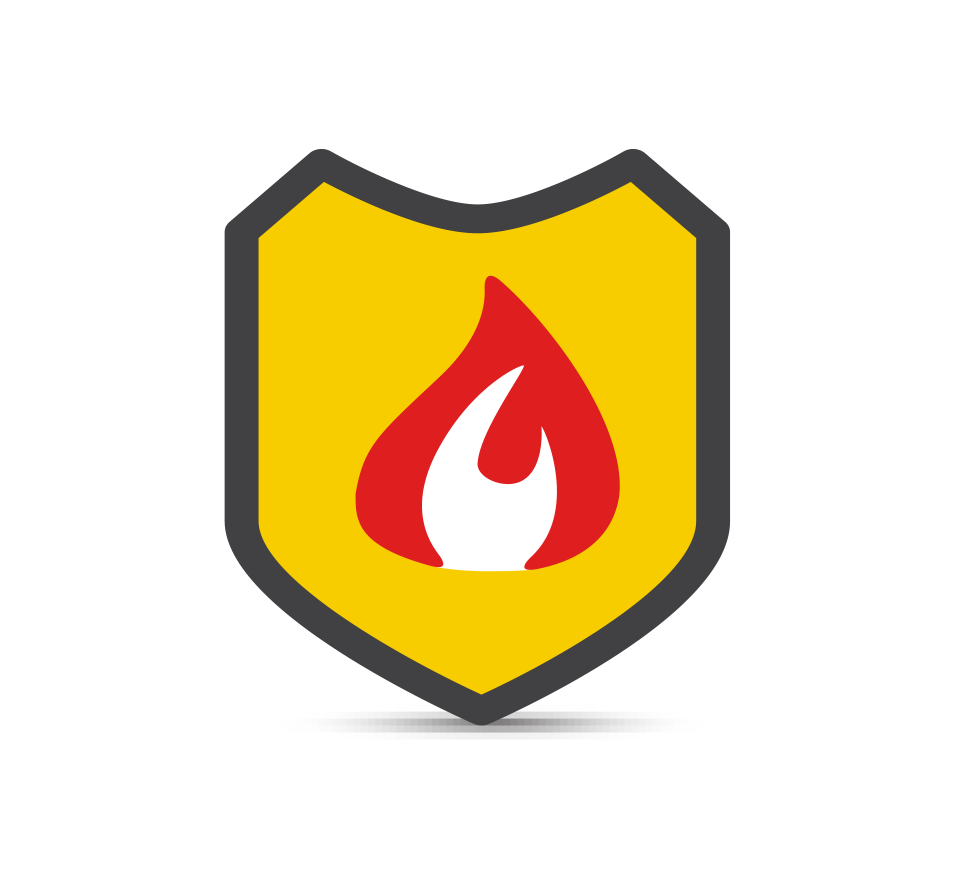 Secured against all possibilities
A data loss incident can be caused by any number of factors, so we'd like to be prepared. We implement a multi stage authentication procedure to prevent unauthorized users from accessing and making changes to your DR plan. We maintain an offline tertiary backup to protect against a smart attack that might influence your data over a period of time. With Achtung DRaaS, your data is in safe hands.
30+ Templates
| | | |
| --- | --- | --- |
| Arch Linux 2012.12 x64 | Arch Linux 2012.08 x64 | Arch Linux 2012.08 x86 |
| CentOS 7.0 x64 | CentOS 6.5 x64 | CentOS 6.5 x86 |
| CentOS 6.5 cPanel x64 | CentOS 6.4 LAMP x64 | CentOS 6.3 Plesk11 x64 |
| CentOS 6.3 DirectAdmin x64 | CloudLinux 6.4 x64 | CloudLinux 6.4 cPanel x64 |
| CloudLinux 6.4 Plesk11 x64 | CloudLinux 6.4 Plesk11 x64 | CloudLinux 6.4 LAMP x64 |
| CloudLinux 6.4 DirectAdmin x64 | Debian 7.0 x64 | Debian 7.0 x86 |
| Debian 6.3 Vyatta x64 | openSUSE 12.1 x64 | openSUSE 12.1 x86 |
| Ubuntu 14.04 x64 | Ubuntu 14.04 x86 | Ubuntu 12.04 x64 |
| Ubuntu 12.04 x86 | Windows 7 Professional Edition x64 | Windows 8.1 Professional Edition x64 |
| Windows 2008 Standard Edition R2 plesk11 x64 | Windows 2008 Standard Edition R2 x64 | Windows 2008 Web Edition R2 x64 |
| Windows 2012 x64 Standard Edition | | |
Available Addons
| | | |
| --- | --- | --- |
| WHM/cPanel $11/mo | CloudLinux $15/mo | CloudLinux with cPanel $10/mo |
| Windows 2008/2012/8.1 $17.95/mo | Microsoft SQL $15/mo | Rapid SSL $14.95/yr |
| Rapid SSL Wildcard $149.95/yr | | |