Note:
This is a special promo and is avaialable only to startups from the
Indian
sub-continent.
Read More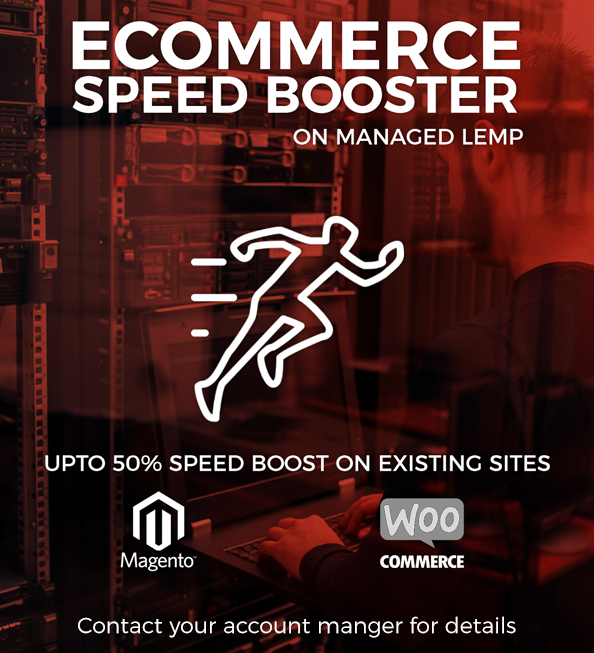 | | | | |
| --- | --- | --- | --- |
| Datacenter Options | London, UK | Dallas, USA | Singapore |
Note: Please select other billing options from the given dropdown menu.
Super simple pricing that scales with your usage
Web Hosting
Datacenter Choice
2 CORE | 2 GB | 30 GB
London | Dallas | Singapore
10 Accounts
2 CORE | 2 GB | 70 GB
London | Dallas | Singapore
15 Accounts
2 CORE | 4 GB | 100 GB
London | Dallas | Singapore
25 Accounts
One stop solutions for your Startup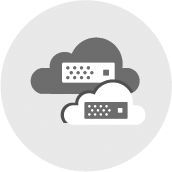 True Cloud
Full cloud portfolio with Compute, Storage, Block Storage, Backup, Networking, DNS, Databases and Monitoring.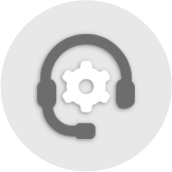 Industry Leading Support
Our team has been providing hosting and development support to startups and enterprises alike for 5 years with a rock solid track record.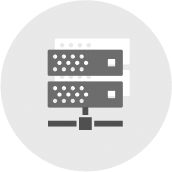 Managed Software
Ask us for our optimized LEMP Stack (Managed) Guaranteeing the maximum performance from your software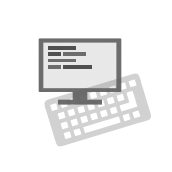 Developer Tools
Our service bundles industry leading tools and services to help you kick start your business online.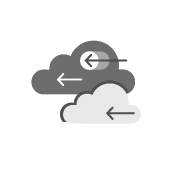 Migration Services
We move workloads to the cloud everyday. We can definitely help you with yours.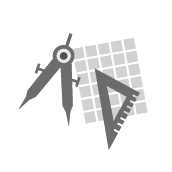 Cloud Architectural Planning
We will help you plan, deploy and run a cloud customized just for your app. Need a 1×1 session with an architect? We'll make it happen.
Customer Testimonials
For an e-com player two of the most important things are uptime & speed, and Achtung Cloud gives you exactly that. Having moved to Achtung Labs from AWS, our hosting bills also became significantly lower while the performance went through the roof. I now believe myself to be one of their true evangelists as I keep referring people everywhere I meet to try Achtung Cloud. The best part of the whole package was that they fine tuned our server so well that all the roadblocks just went out of the window.

Wow! You guys are FAASSSTTT! I am really impressed. Much thanks again for offering such a good deal on hosting services. I look forward to a continued long business relationship with your company.

I was most impressed when I signed on with Achtung Labs because of the ease and simplicity of the process and most importantly, someone from Achtung Labs called me later to ask about the services. That call of concern is impressive, in light of the fact that most companies are too busy for their customers to actually call and make contact with a human.