A design Studio that helps build companies. Sharing people, resources and technologies to accelerate our successes.
Our services in a nutshell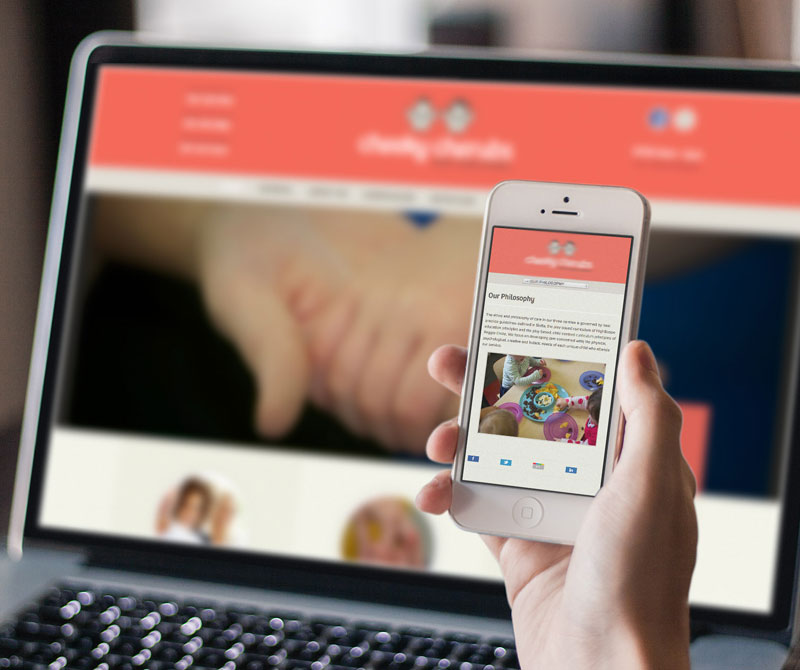 Mobile Friendly
Responsive
Cutting Edge Platforms
Android | iOS | Windows | Blackberry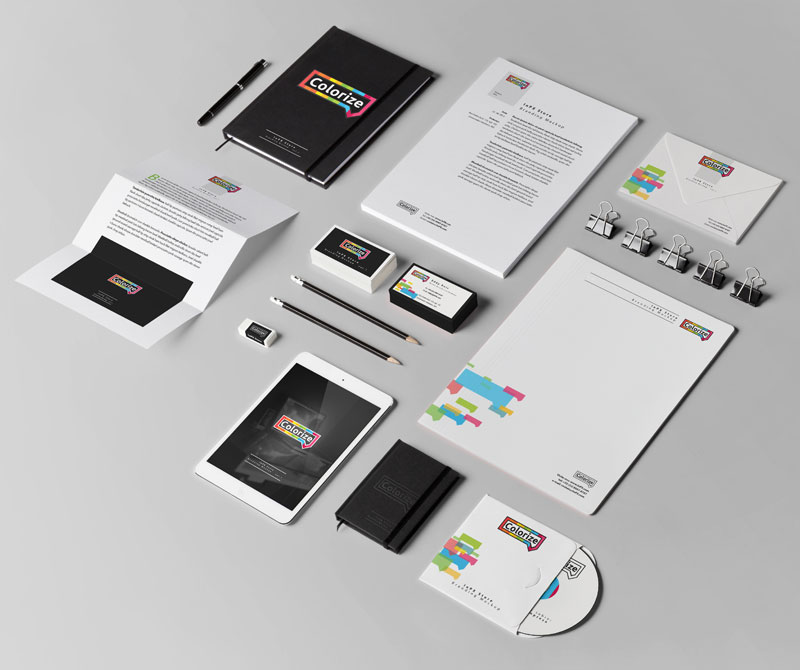 Full Ecosystem
Branding | Identity | Logo | Stationery
We're Awesome.
Just ask our Friends
We at Achtung Imagine has worked on a variety of Web site design and Web development projects for corporations, government agencies, non-profit and community organizations, and individuals. We pride ourselves on the diversity of our client base and the custom website designs and web-based solutions that have been developed and implemented to address the unique vision and needs of each.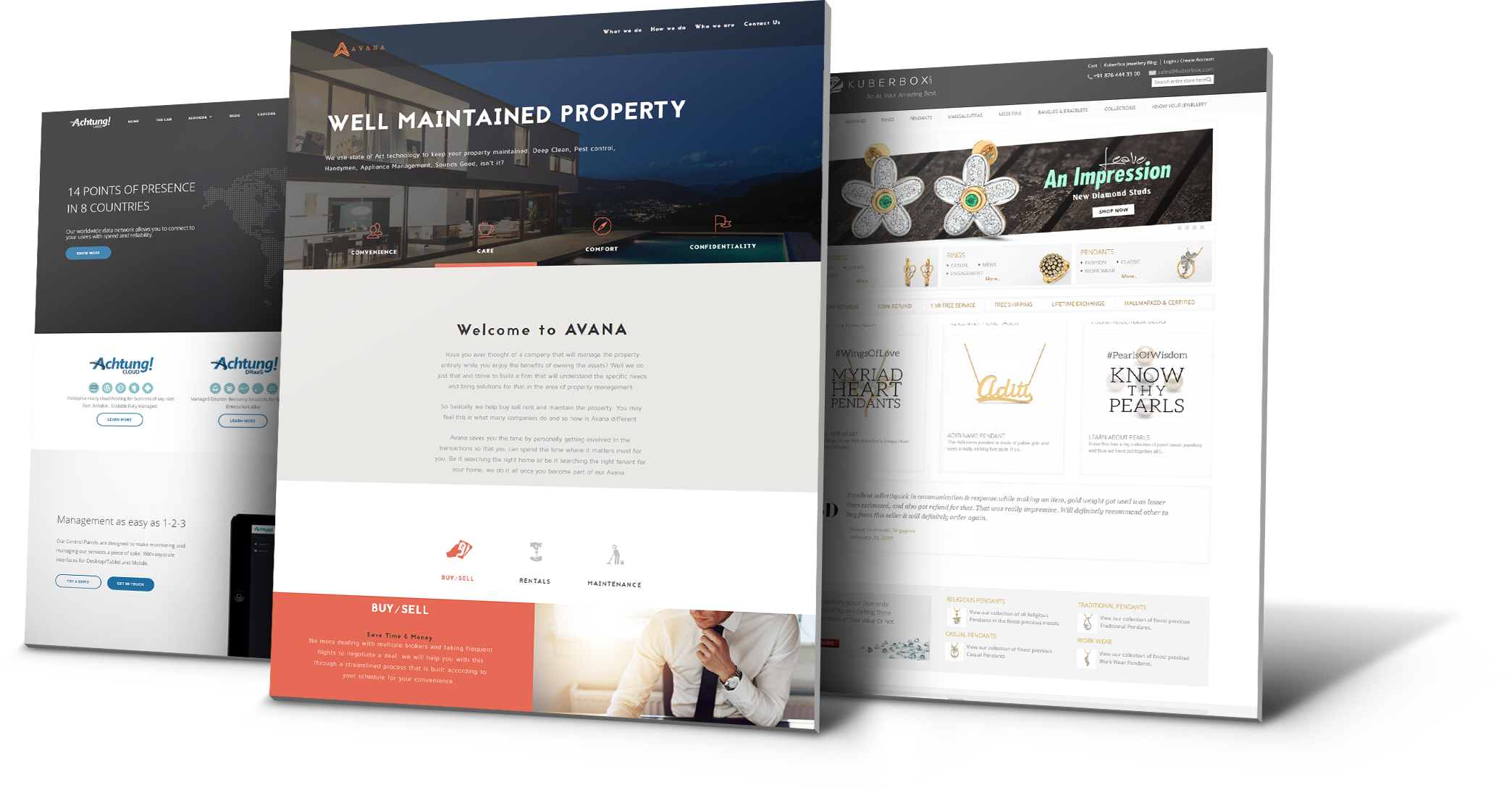 Process Workflow How We Build Apps
A brand's mission should drive all brand efforts... This is why we developed Imagine.
Using our ideas and imagination, we help brands connect to their audience through shared values and interests. This allows us to see a brand as a connected system of experiences, with the brand's mission driving everything at its core.