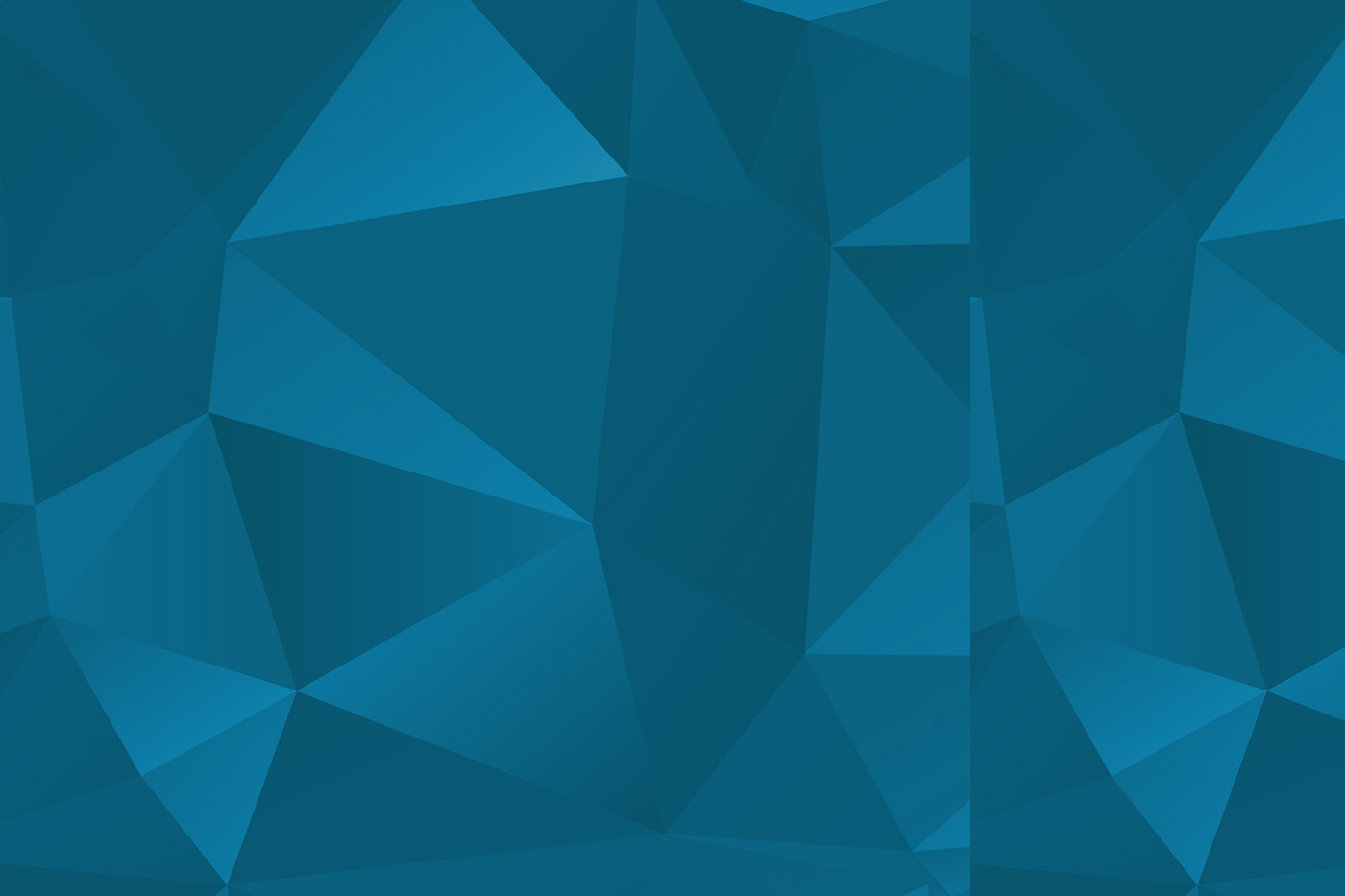 Try Achtung Cloud
31

days

Free

Just fill out the sign up form and experience the boost in performance and efficiency
Services are activated within the day and are available to use contract free for the first 31 days
Professional managed cloud hosting solutions for your business.
Fill out your user information
Pick your server configuration
CPU (Number of Cores)
RAM (in GB)
HDD (in GB)
Available OS Templates
Total:

For an e-com player two of the most important things are uptime & speed, and A Cloud gives you exactly that. Having moved to A from AWS, our hosting bills also became significantly lower while the performance went through the roof. I now believe myself to be one of their true evangelists as I keep referring people everywhere I meet to try A Cloud. The best part of the whole package was that they fine tuned our server so well that all the roadblocks just went out of the window.

I was most impressed when I signed on with Achtung Labs because of the ease and simplicity of the process and most importantly, someone from Achtung Labs called me later to ask about the services. That call of concern is impressive, in light of the fact that most companies are too busy for their customers to actually call and make contact with a human.

Wow! You guys are FAASSSTTT! I am really impressed.
Much thanks again for offering such a good deal on hosting services. I look forward to a continued long business relationship with your company.