Note: FREE .com .net .org .in domain on half-yearly billing or higher
cPanel Powered

London | Dallas | Singapore
All Plans Include
Ultra Fast SSD
99.99 % Uptime
No Hidden Restrictions
1-click Installers
Multi PHP Support
E-commerce Optimized
Free SSL*

Plesk Powered

london | singapore
All Plans Include
Ultra Fast SSD
99.99 % Uptime
No Hidden Restrictions
PHP | ASP.NET
MySQL | MSSQL
Free SSL*

One stop solutions for your Business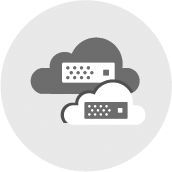 True Cloud
Full cloud portfolio with Compute, Storage, Block Storage, Backup, Networking, DNS, Databases and Monitoring.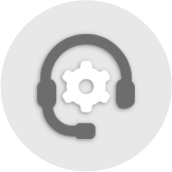 Industry Leading Support
Our team has been providing hosting and development support to startups and enterprises alike for 5 years with a rock solid track record.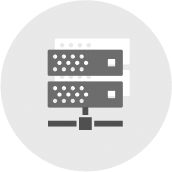 Managed Software
Ask us for our optimized LEMP Stack (Managed) Guaranteeing the maximum performance from your software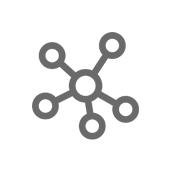 Low Customer Density
We follow a very strict customer density policy so that your neighbourhood is never too crowded!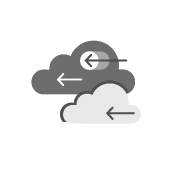 Migration Services
We move workloads to the cloud everyday. We can definitely help you with yours.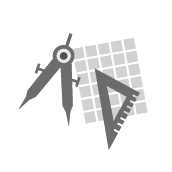 Customization
Our team of crack professionals provide assisted customization for both your website and code, so you can give your brand that classy big brand look it deserves.