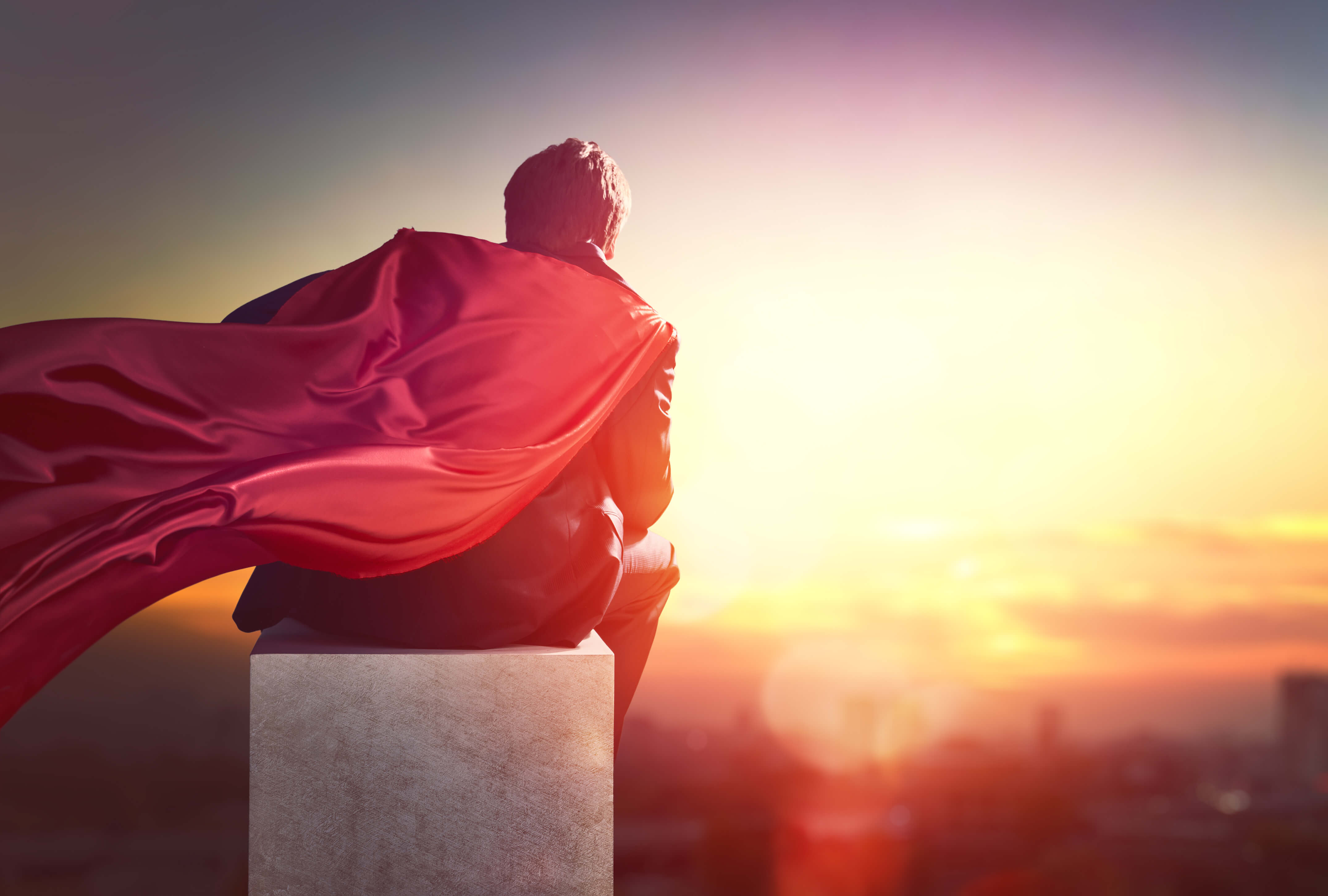 Professional, Powerful, Secure
Achtung Mail
Professional Hosted Email Solutions from the Email Experts
Note:
This is a special promo and is avaialable only to startups from the
Indian
sub-continent.
Read More
Get a custom email address for each of your users @yourcompany.com
backed by our 24x7 Support!
Starting at $ 10 / month
Communication for everyone.
We understand that, as Service Providers, you have very specific needs and expectations. Some of the largest ISPs around the world use our email solutions to reduce their email total cost of ownership.
Customized email hosting (you@yourdomain.com)
Powerful web based and easy to use webmail client
Access to email from Desktop (via IMAP/POP)
Access to email from Mobile (via Mobile Version)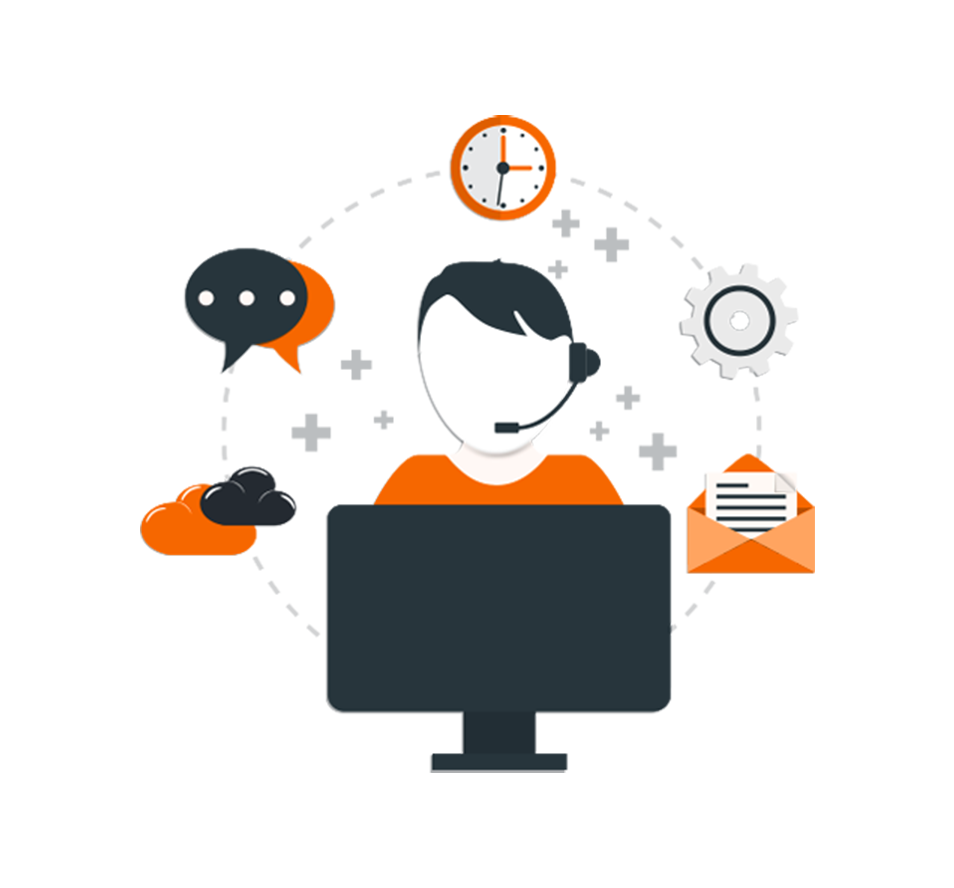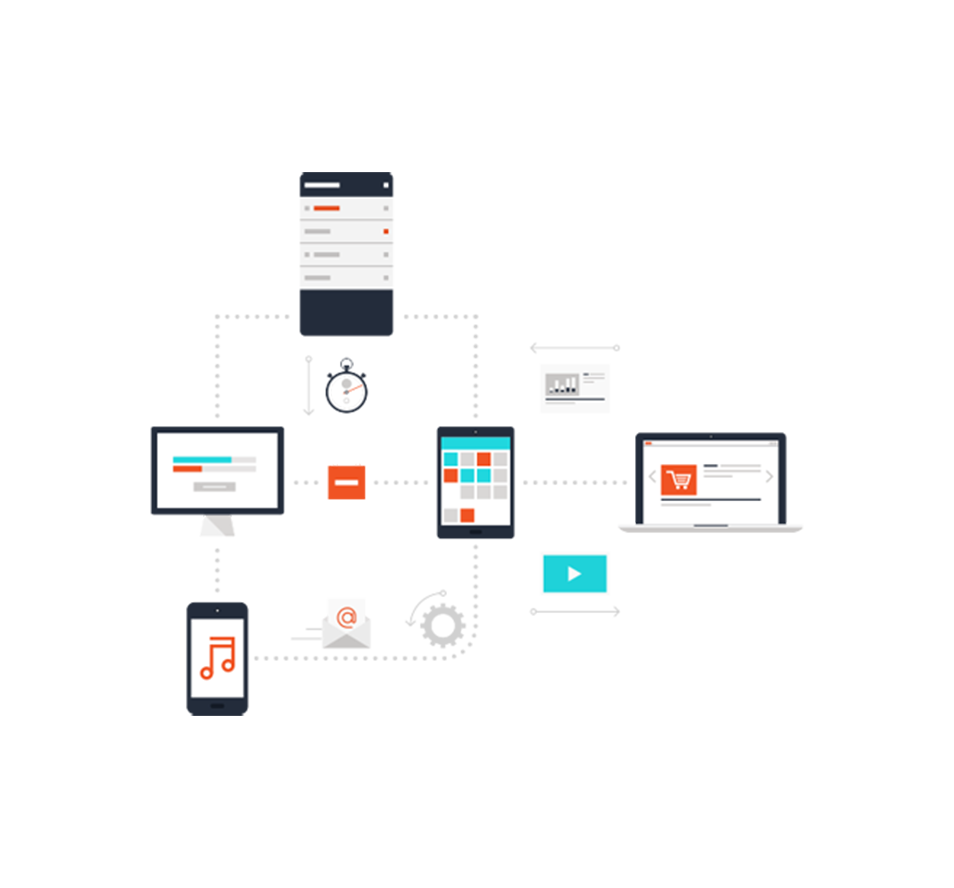 Achtung Mail includes many element
variations to showcase your content.
Experience the charm of Achtung mail that provides a combination of clean, ad-free, minimalist interface and power features geared for business and professional use.
Anywhere, Anytime Access
Always have access your messages on the move. Be it through your mobile, laptop or desktop, keep your email exchanges and communications flowing.
At the office, from the comfort of your home or while traveling, access to your business email anytime. You can even configure other external POP email accounts and view them , all from one place.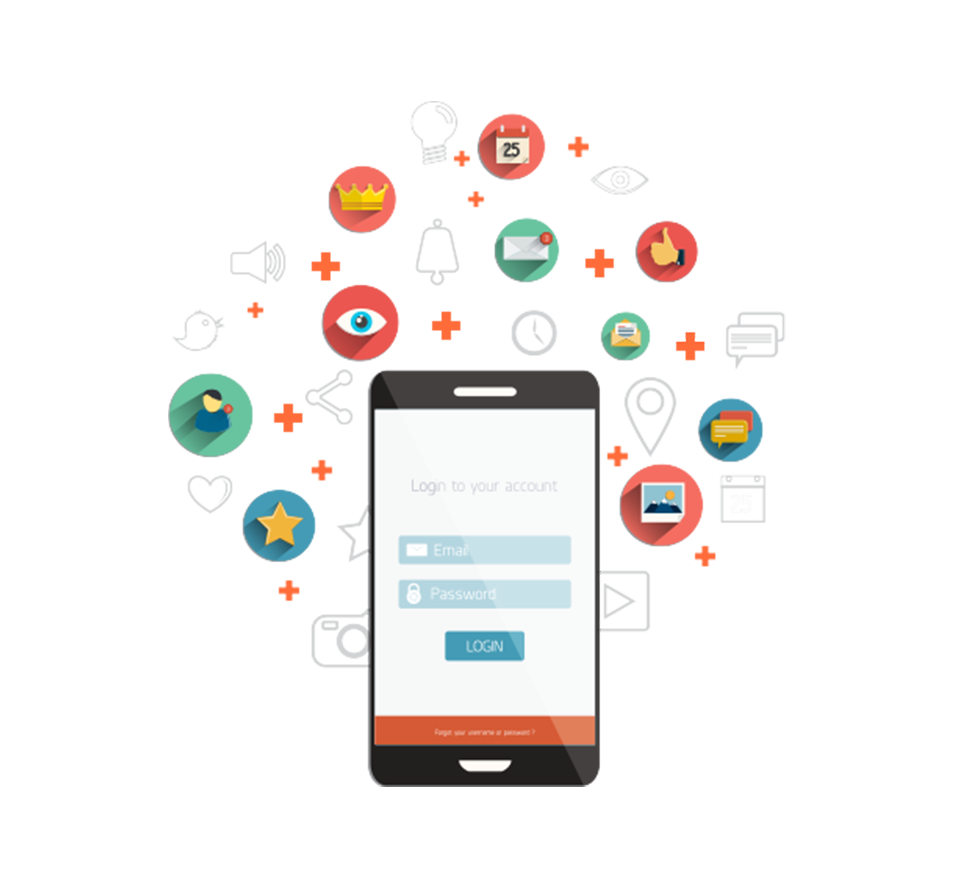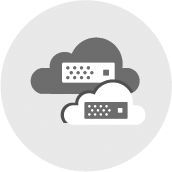 True Cloud
Full cloud portfolio with Compute, Storage, Block Storage, Backup, Networking, DNS, Databases and Monitoring.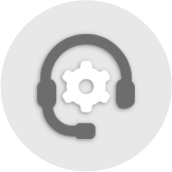 Industry Leading Support
Our team has been providing hosting and development support to startups and enterprises alike for 5 years with a rock solid track record.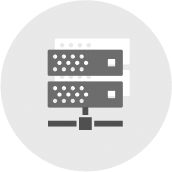 Managed Software
Ask us for our optimized LEMP Stack (Managed) Guaranteeing the maximum performance from your software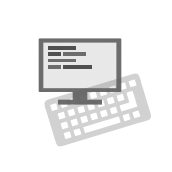 Developer Tools
Our service bundles industry leading tools and services to help you kick start your business online.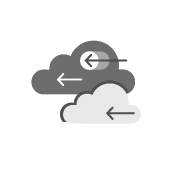 Migration Services
We move workloads to the cloud everyday. We can definitely help you with yours.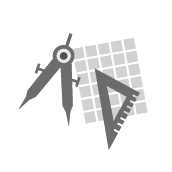 Cloud Architectural Planning
We will help you plan, deploy and run a cloud customized just for your app. Need a 1×1 session with an architect? We'll make it happen.
With Addon features just for your startup
Jumpstart allows your business to shine